In our todays's article, you will find out everything about two traditional dishes, both polish and greek. Even though those dishes have simple and basic recipes, they can taste completely differently.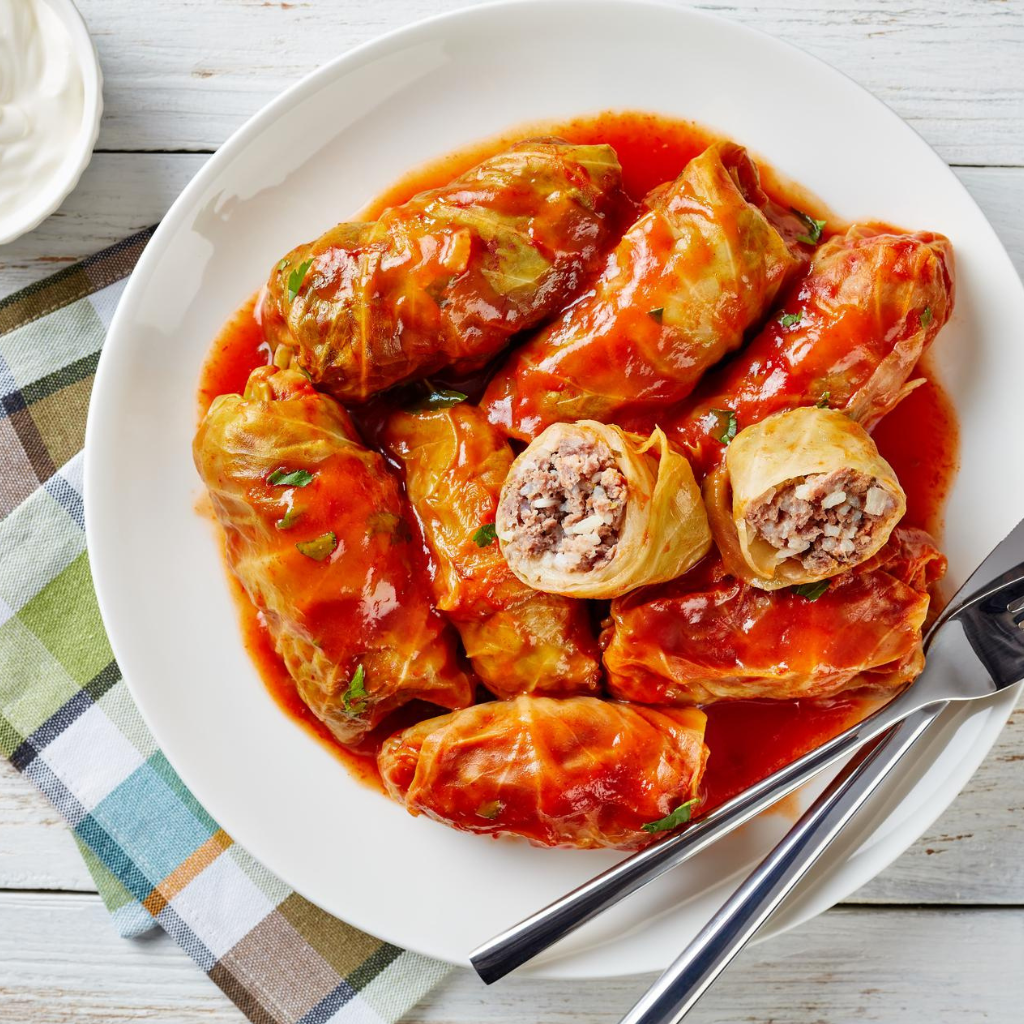 In polish tradition, polish meat-stuffed cabbage is one of the most important dishes during Christmas time. It's made of meat wrapped in cabbage leaves. Filling contains meat seasoned with salt and pepper. According to your preferences, you can also add rice, barley or tomato sauce.
Ingredients:
One cabbage head
1 kg minced meat (pork and beef)
3 bags of boiled white rice
3 or 4 onions (fried until golden and chopped)
one bunch of chopped dill
4 eggs
salt and pepper Vegeta Maggi
one tomato sauce
30% sweet cream Some flour
How to prepare:
Mix meat with onion, dill, eggs and spices. Put cabbage into big pot and pour water, then boil it. Pull cabbage leaves off. Put some filling on the middle of every boiled leaf and then wrap it. On the www bottom of the pot, put some cabbage leaves and then put wrapped meat on them. Next, add water and simmer for 40 minutes. Pour tomato sauce into the pot and simmer for the next 20 minutes. Then add sweet cream and some flour mixed with water.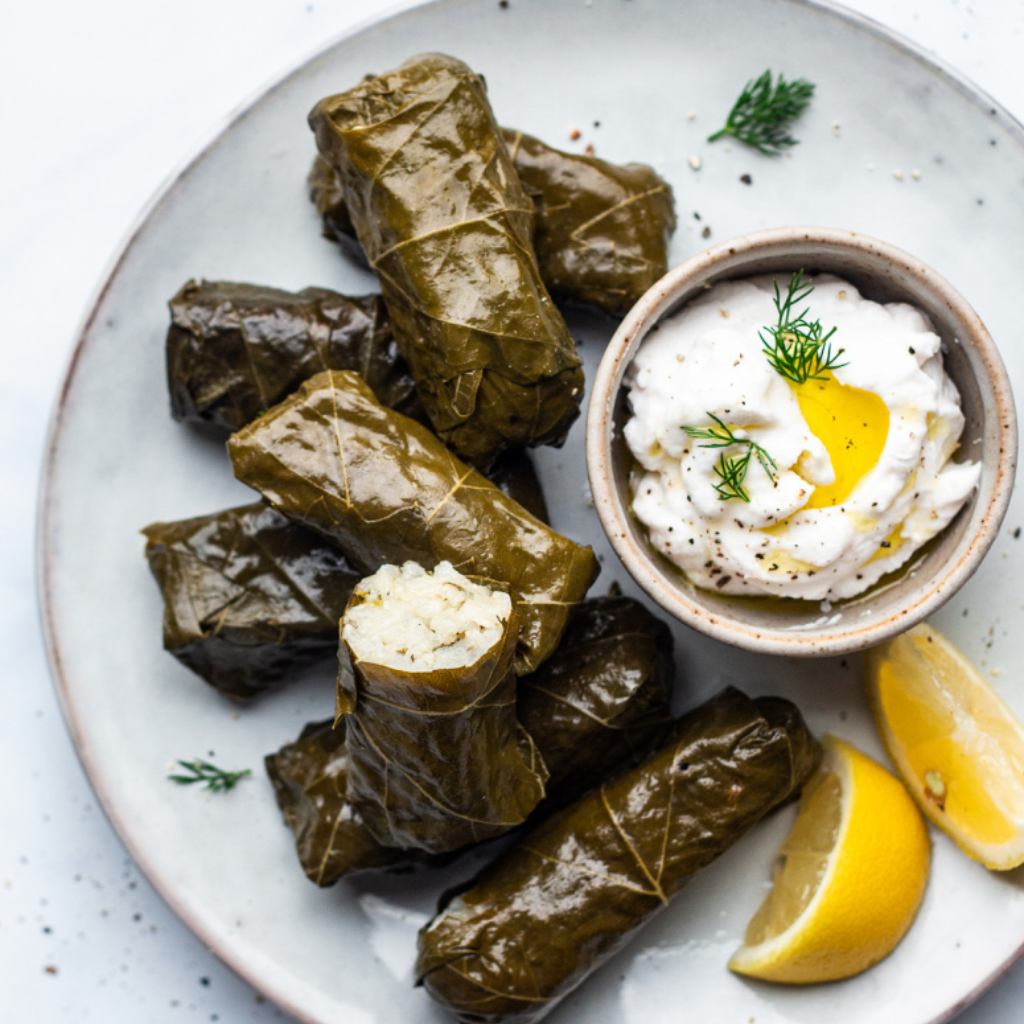 Dolmades is the greek equivalent of polish meat-stuffed cabbage. The main difference is that instead of cabbage leaves you need to use grape leaves. Dolmades are seasoned differently, as well (with sinapis, sweet paprika, coriander, parsnip and sometimes also mint).
Ingredients:
40 grape leaves
one glass of rice
three big blended onions
two big grated tomatoes or half glass of water
50 ml olive oil
Bunch of parsley and pepper mint
Bunch of dill
Half teaspoon of oregano
Two big lemons
Water and some olive oil
How to prepare: 
Chop parsley, mint and dill and put it into a big bowl. Cut lemons into slices. Add rice, blended www onions, grated tomatoes, oregano, olive oil and salt. Mix it and leave for 10 minutes. On the bottom of the pot, put sliced lemons and grape leaves. Put small amount of filling on every leaf and wrap it. Then, put it close to each other in a pot. Cover it with lemon slices and pour it with cold water (water level must be higher than dolmades). Add some olive oil to water. Boil it under the lid for 20 minutes. Then, leave it for 20 minutes to let it cool off.
Polish meat-stuffed cabbage are considered as a main dish, while dolmades are treated more like a snack. Dolmades can be eaten either hot or cold and are usually served with tzatziki sauce.
In conclusion, polish meat-stuffed cabbage and dolmades have some similarities even though they come from distant countries. Both dishes are definitely worth trying. That's all for today. Let us know what do you think about these dishes in the comment section below!