In this article, you will learn about:
-the most famous and popular desserts.
-methods of preparation.
I think most of you are a fan of sweets. The custom of serving desserts is different in many countries. Today we will focus on comparing Polish and Greek desserts.
Desserts in Poland are usually served after dinner. The most famous are cheesecake, apple pie, donuts, yeast cake, poppy seed cake, mazurek, faworki.
We want to highlight two of them:
Apple pie according to Grandma Basia's recipe: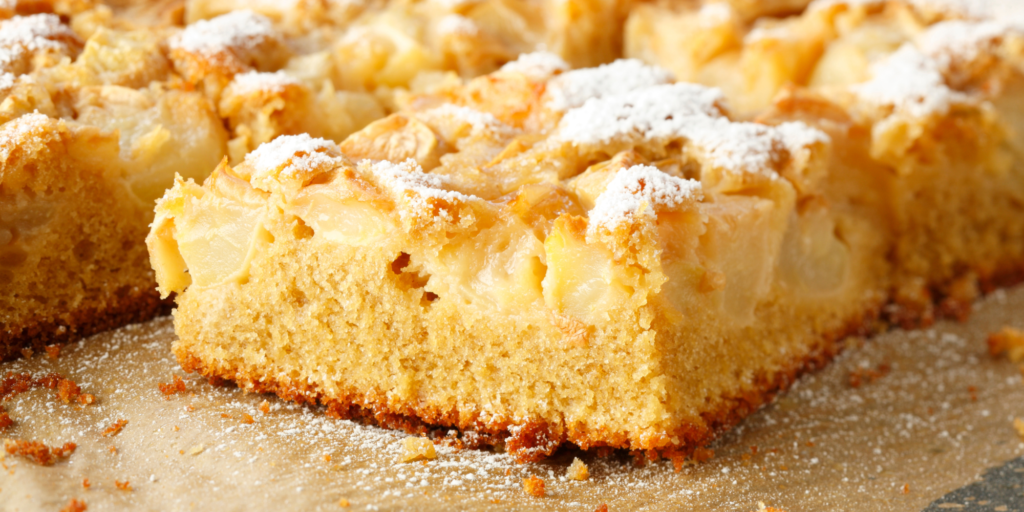 Ingredients:
0.5 kg of flour
1 cube of vegetable butter
5 yolks
3 tablespoons of sugar
lemon flavor
cream 18% (small)
1 teaspoon of baking powder
Preparation:
Spread the flour sifted through a sieve on a board, add baking powder and vegetable butter. All ingredients must be chopped with a knife, and then knead the dough with your hands.
Separate a piece of dough into a crumble and put it all in the fridge.
Ingredients for processing apples:
2 kg of apples
0.25 cubes of butter (50g)
2 tablespoons of honey
2 teaspoons of cinnamon
1 vanilla sugar
1 lemon jelly
2-3 tablespoons of potato flour (depending on the density of apples)
Preparation:
Put the butter and sliced apples on the bottom of the pot. Then boil them and cool them down. Add the remaining ingredients to the cool apples and mix.
Put the rolled out dough on the mold, brush with egg white, add apples and finally sprinkle with the crumble, which is made from the set aside dough. Optionally, sprinkle with powdered sugar.
Place in the oven on 185 degrees hot air for 30-35 minutes.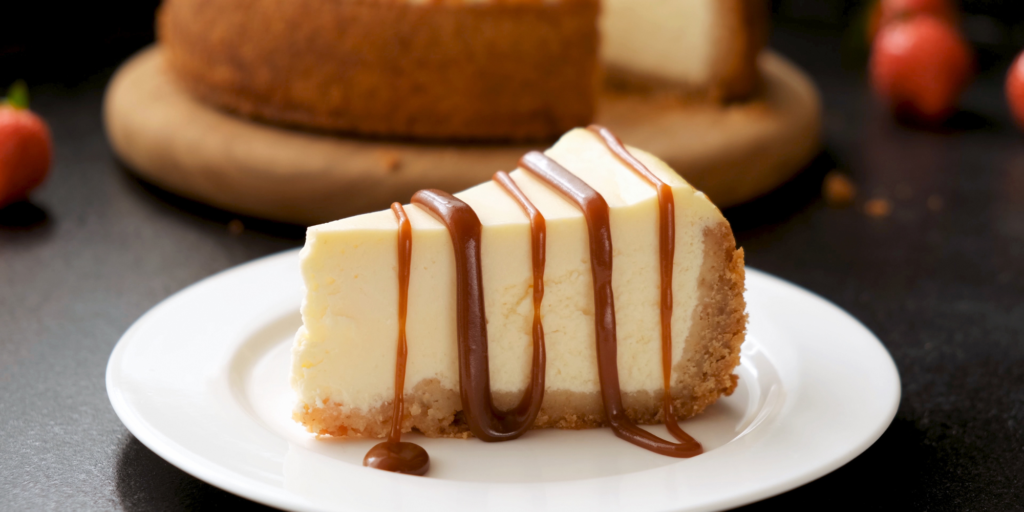 Ingredients:
1 kg of ground curd
250 g of soft butter
1 and 1/3 cups of powdered sugar
6 eggs
1 packet of vanilla sugar
150 ml cream 36%
4 tablespoons of potato flour
Preparation:
-Beat the soft butter until fluffy, gradually add one yolk at a time, alternating with a spoon of powdered sugar, carefully whisking the ingredients all the time.
-Reduce mixer speed to medium, add ground cheese and combine. Now add the vanilla sugar, cream and potato flour one after another, mixing the ingredients to a homogeneous mass all the time.
Finally, mix (gently but thoroughly) with the stiffly beaten egg whites.
-Prepare a springform cake tin with a minimum diameter of 26 cm (measured from the center). Brush it with butter and sprinkle with breadcrumbs or ground almonds or cover the bottom with baking paper.
-Put the cheese mass into a springform pan and put in the oven preheated to 170 degrees C. Bake for 60 minutes. Cool the cheesecake gradually removing from the oven
(first by opening the door a bit and pulling the cheesecake out a little, finally remove it from the oven). The browned top of the cheesecake can be sprinkled with powdered sugar or covered with chocolate glaze.
These are the two most popular Polish cakes, if you don't know them, I recommend you make them from the recipe provided above.