The Jewish cemetery in Sochaczew is an important place of remembrance for the Jewish community in Poland. It covers an area of about 4 hectares. In the cemetery there are matzevot from the 18th, 19th and 20th centuries, as well as several mass graves of Holocaust victims. Few tombstones have survived to our times, the oldest of which dates back to 1810. During World War II, the Germans destroyed the cemetery. The Jews were forced to tear out matzevot, which were then used for construction works, including the airport in Bielice. The cemetery was also the site of numerous executions. After the liquidation of the ghetto, pits were dug in the cemetery for the people captured "on the Aryan side".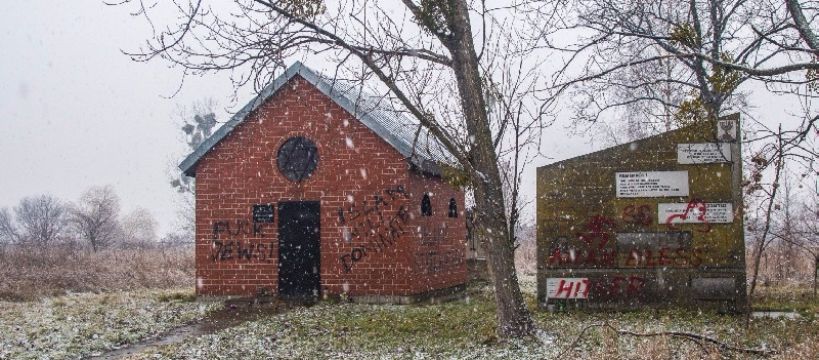 In 2010, the cemetery was restored with financial support from the United States and Israel.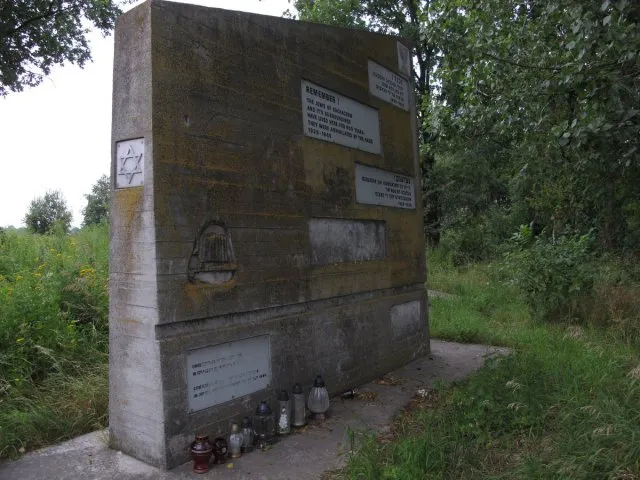 Next to the ohel, a symbolic wailing wall was erected, solemnly unveiled on July 23, 1991. Several fragments of broken tombstones were embedded in the concrete wall. Placed plaques in English, Yiddish and Hebrew read: "Remember! Jews from Sochaczew and its vicinity lived here for 600 years. They were annihilated by the Nazis between 1939 and 1945." The plaque with the inscription in Polish was probably stolen, leaving a hollow in the concrete. Dozens of fragments of matzevot are embedded in a small monument nearby.
In Sochaczew, there is an Association for the Preservation of Jewish Heritage in Poland, which takes care of the cemetery and organizes various events related to Jewish history. Although the cemetery has been devastated many times, it still attracts many tourists from all over the world who want to see its beauty and learn more about the history of the Jewish community in Sochaczew.