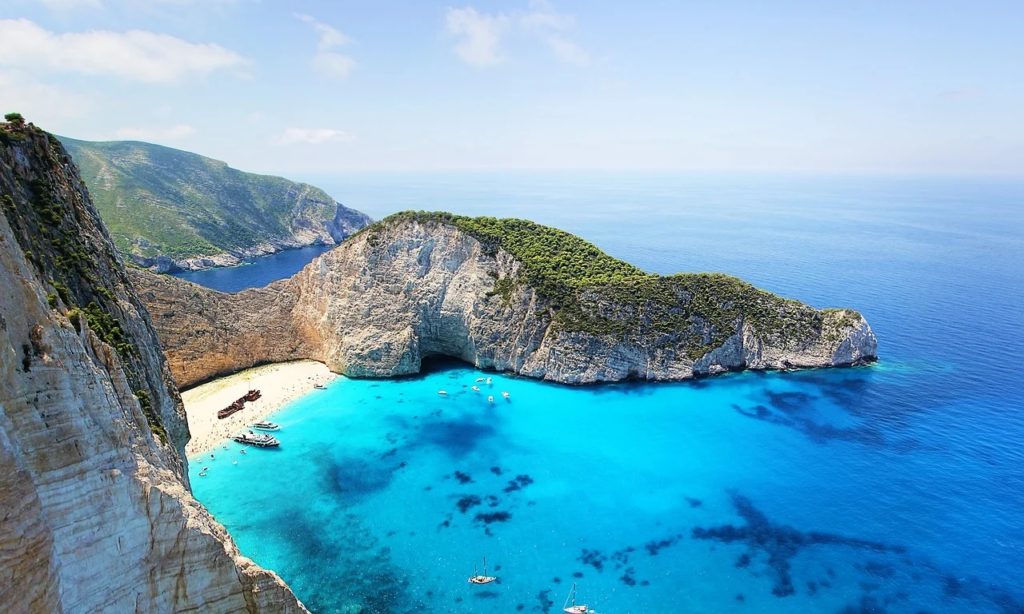 Greece is a country of mythological gods and heroes, and at the same time the cradle of European civilization and culture. This is a place that you have to visit at least once in your life. However, it is worth bearing in mind that this country is very addictive – who has visited it at least once, will certainly want to come back here.

Northern Greece is covered with forests that are covered by the Pindos Mountains and the Olympus Massif. These are pine, beech, fir forests, and in the valleys deciduous with a predominance of chestnuts, ash and alder. Olive tree and citrus plantations are a common sight. Due to the geographical extension and high temperature, the plants begin flowering in the south as early as January, and autumn crocuses and violets shed their buds only in December. If you traveled from south to north all year round, Greece would seem to be an ever-flowering country in several forms: once an orchid, sea daffodils and anemones, then heather, lavender, crocuses and fragrant thyme.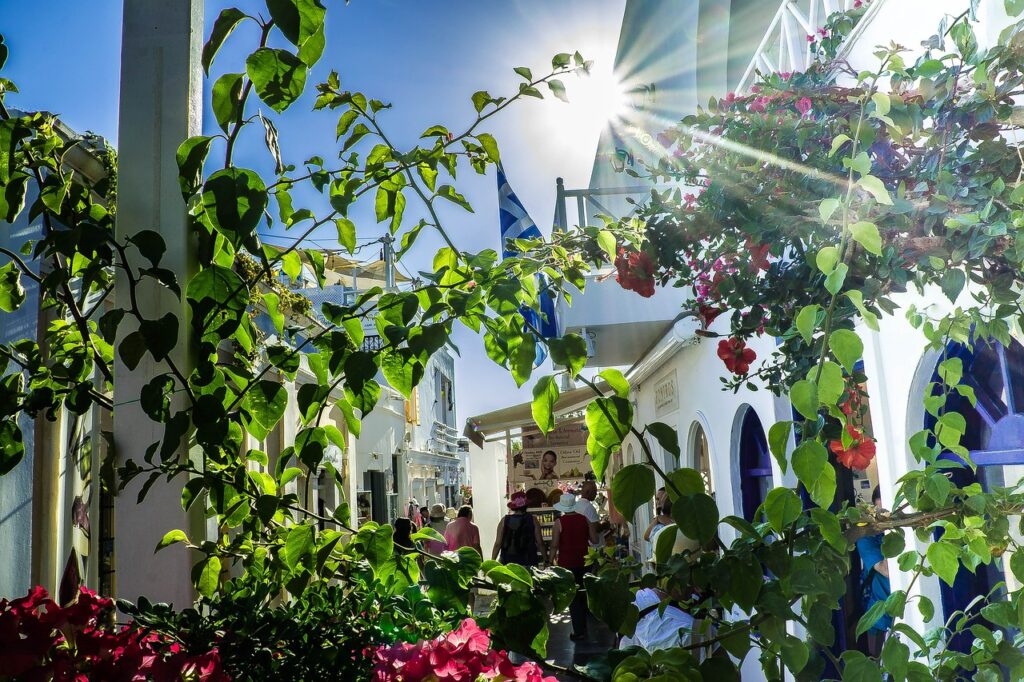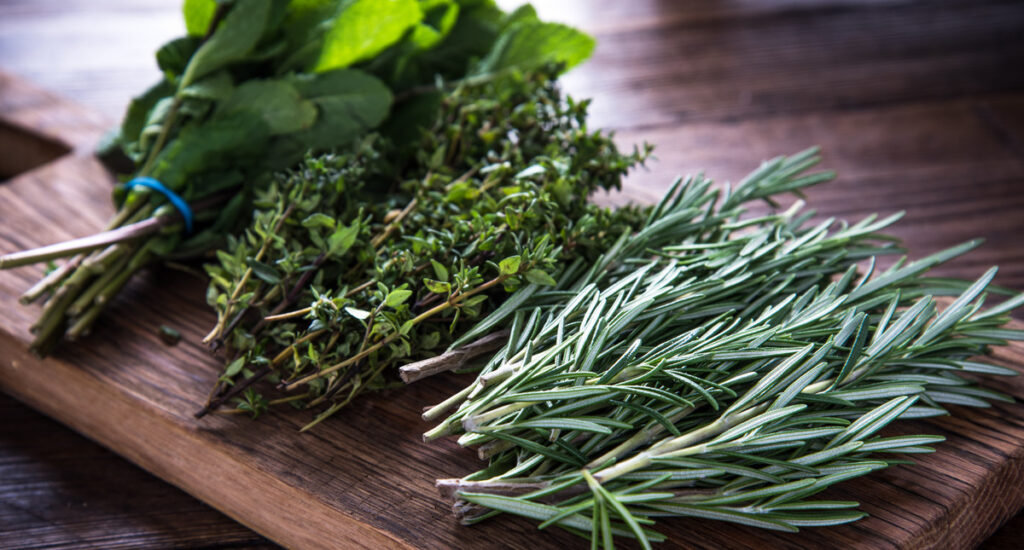 Greece is known for its many aromatic spices. Greek herbs are characterized by a beautiful, naturally derived aroma. They are also extremely healthy. This is due to the Greek climate and the sun, which enrich the products with valuable elements and vitamins. They have a positive effect on inflammation, digestive system, circulatory system, immune system and on regulating cholesterol levels.
The most commonly used is oregano, which crowns every Greek dish, and the herb itself wildly grows over large areas of southern Greece. Another often used in the kitchen is thyme and cumin, which came to Greek cuisine during the reign of the Ottomans. Along with them also appeared cinnamon, which the Greeks use mainly for seasoning meats and one-pot dishes and in desserts. Among other herbs, parsley and basil have established their high position, next to dill, anise and rosemary.The absolute queen of Greek additions is lemon. It appears everywhere, even in dishes that are not associated with this citrus at all, for example, in soups. Its possibilities seem to be endless. Greek dishes owe their specific taste, slight spiciness and expressiveness to the lemon intensity.You can not forget about garlic, without which no Greek delicacy can do, to mention only the yogurt and garlic sauce called under the name tzatziki, which is an obligatory element of the appetizer feast.